Entertainment
Check Out How Bobrisky Reacted After Tunde Ednut Addressed Him With "He".
The popular Nigerian musician cum blogger, Tunde Ednut has revealed how Bobrisky reacted after he used male pronoun "he" to refer to him. Okuneye Idris Olanrewaju popularly known as Bobrisky is a Nigerian male cross dresser. Bobrisky became popular in the early 2017 when he started getting the attention of many people on social media especially on Snapchat.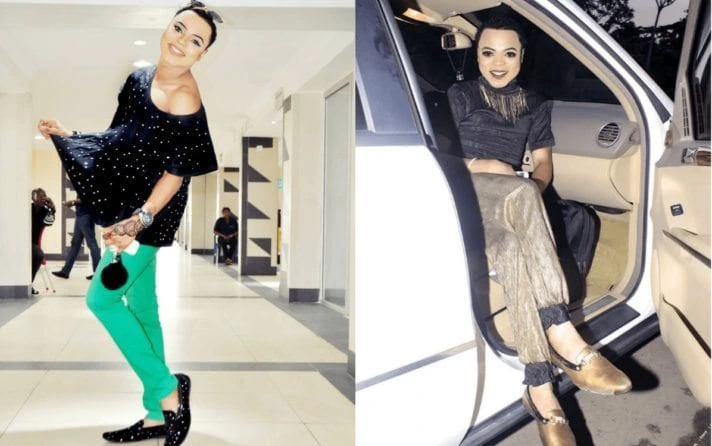 .
Bobrisky began cross dressing as a Barbie on Snapchat in 2016 when the social media app was just getting popular in Nigeria and he has already become a sensation on the platform by the end of the year. However, Bobrisky has now gone beyond just cross dressing as a female on Snapchat as he has declared his ambition to become a trans woman.
influence on Instagram with over 4 million followers, has on many occasions shared videos of himself on Instagram alleging to be undergoing plastic surgery.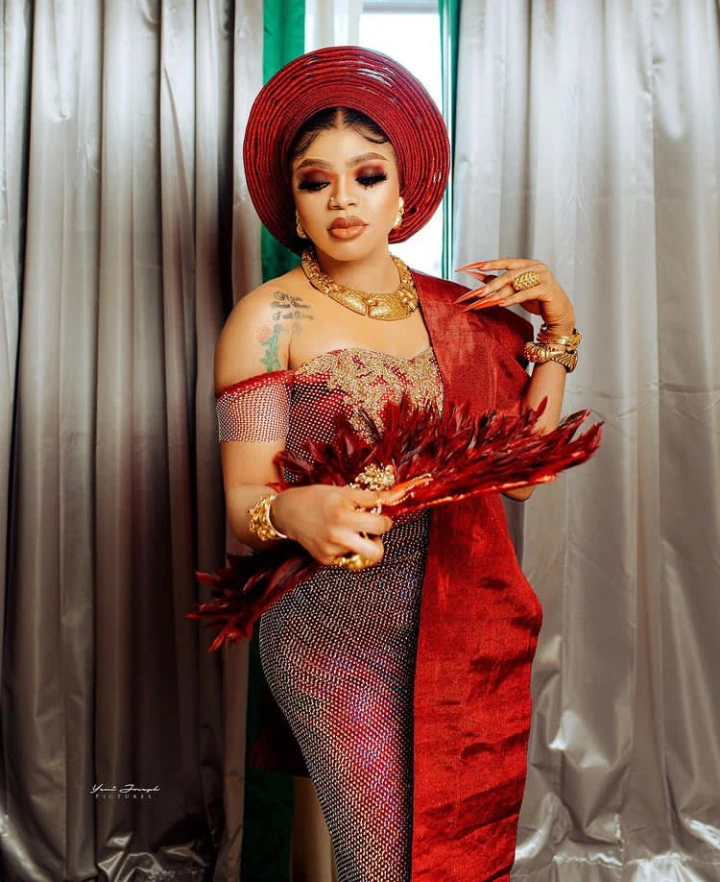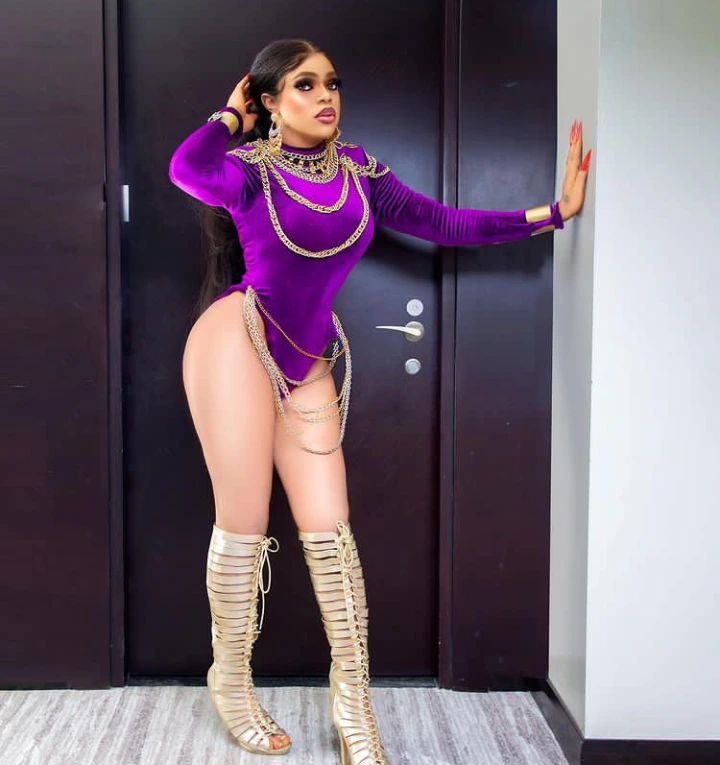 Meanwhile, as Bobrisky is working towards becoming a real woman through surgeries, he has already started identifying as one. Bobrisky is now using female pronouns like; she, her when speaking about himself.
And this evening, the popular Instagram blogger, Tunde Ednut revealed how Bobrisky reacted when he used male pronoun to address Bobrisky on his post.
"She pls, Tunde!" Bobrisky commented under the post telling Tunde Ednut to use "she" and not "he" when referring to him.
Well, Tunde has apologized and promised never to repeat the mistake again.
Check below for people's reactions to this.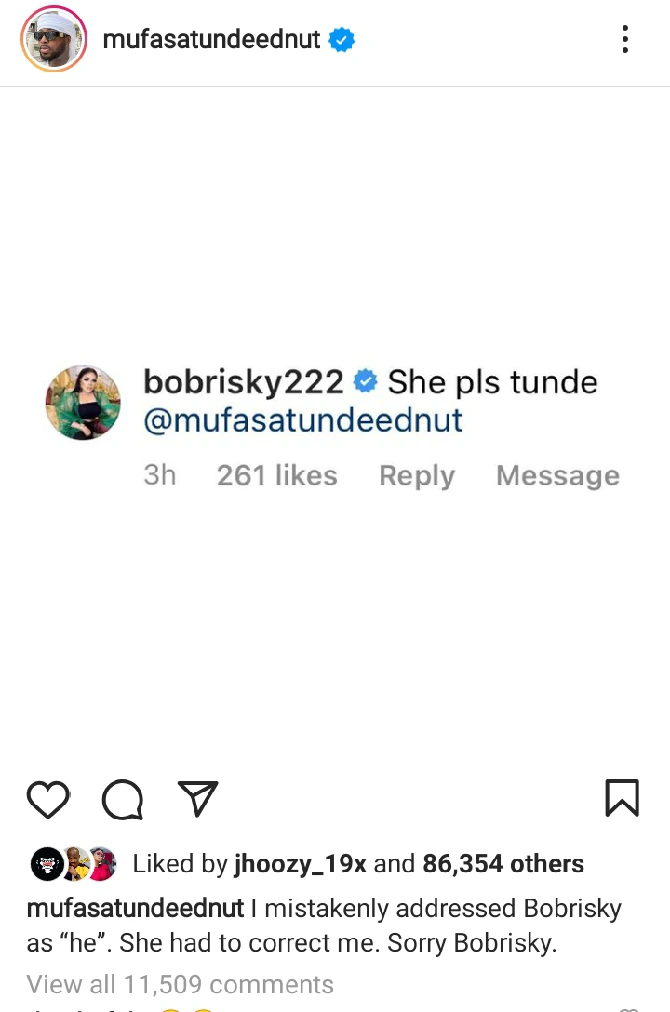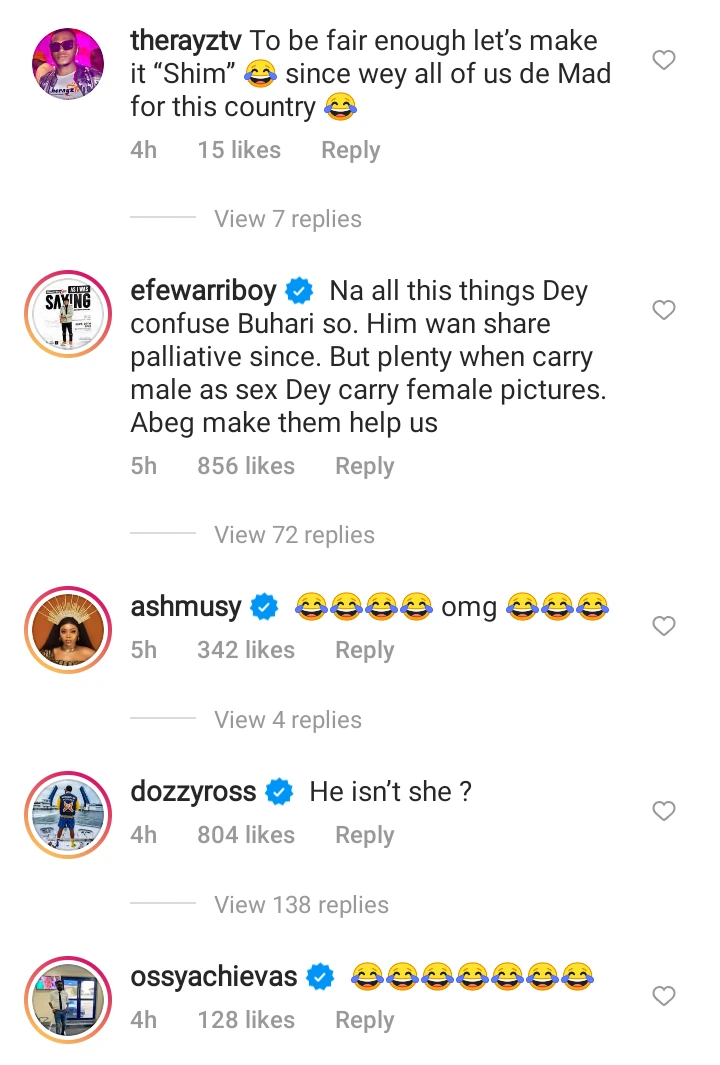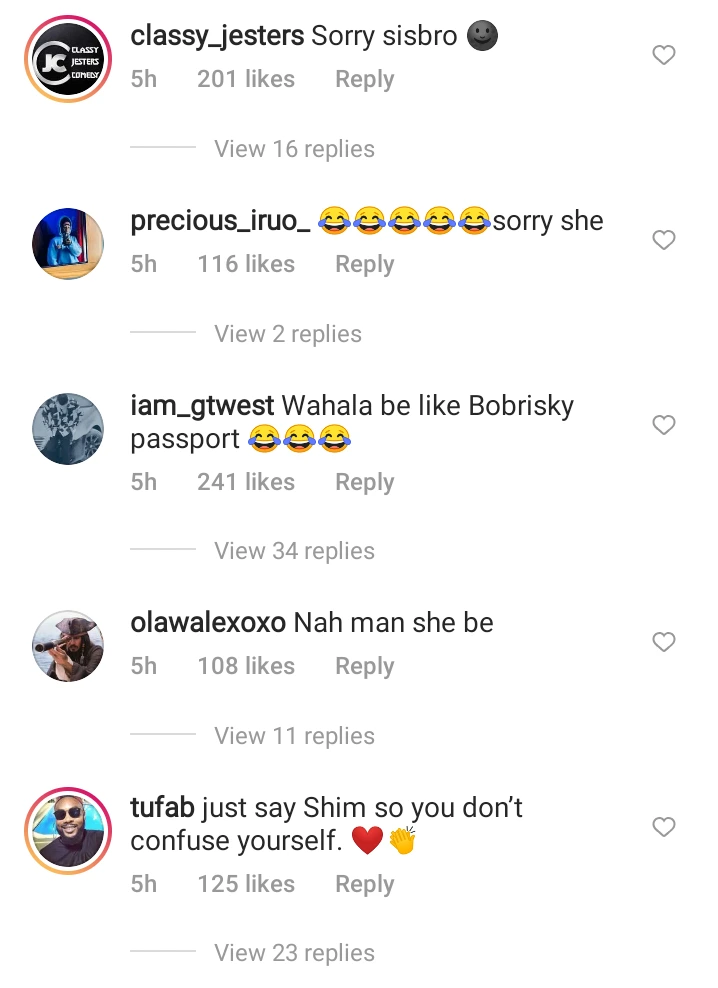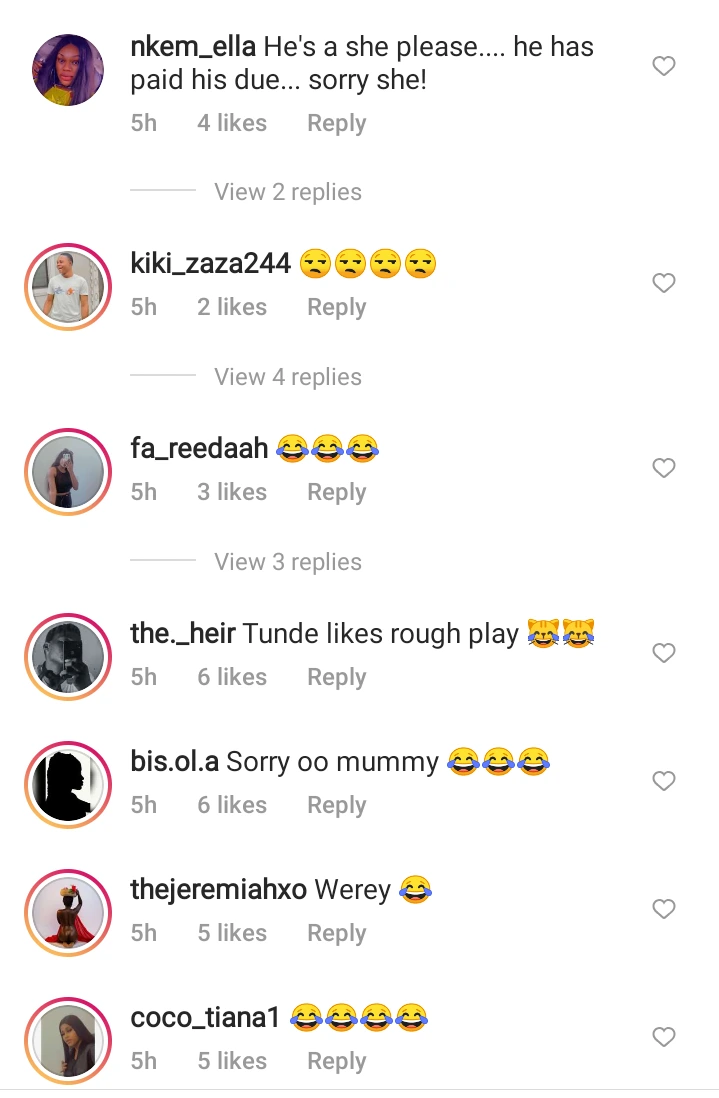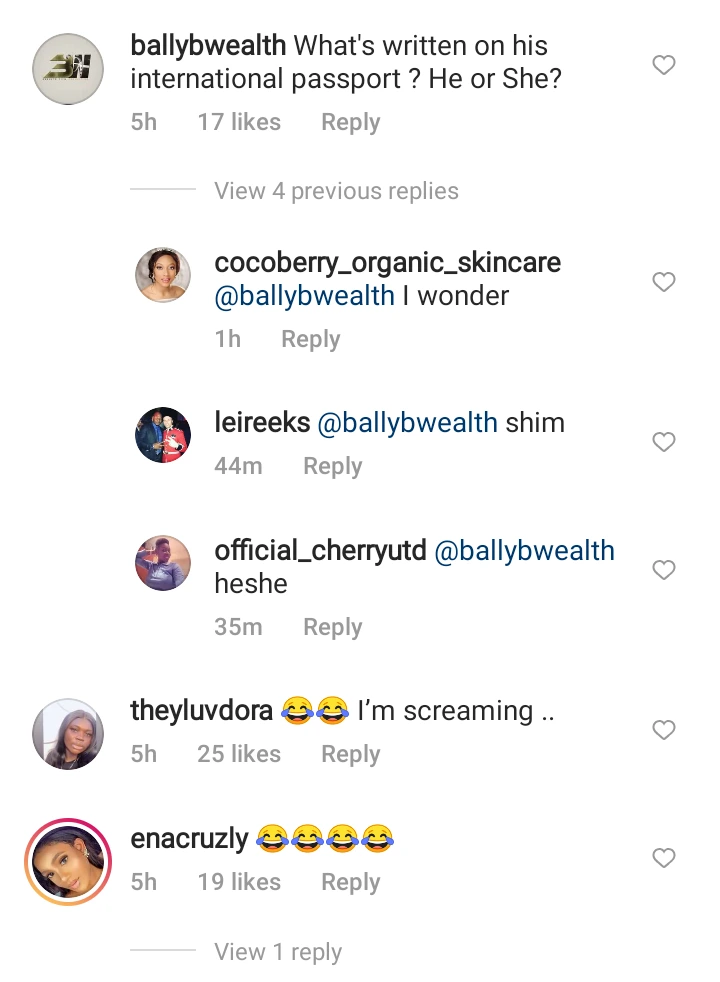 Click To Read Full Articles
SORRY GUYS, DUE TO THE CONTENT IN THE VIDEO, WE CAN'T POST THE VIDEO HERE, SO KINDLY 
CLICK HERE TO WATCH IT NOW
For More Gist Update You Can Join Our Whatsapp Page - CLICK HERE TO JOIN