Entertainment
Check Out 3 Times Pretty Mike Made Iconic Appearances At Social Events
Popular social media Entertainer, known as Pretty Mike of Lagos, has carved out a name for himself due to the peculiar ways he attends events he is invited to.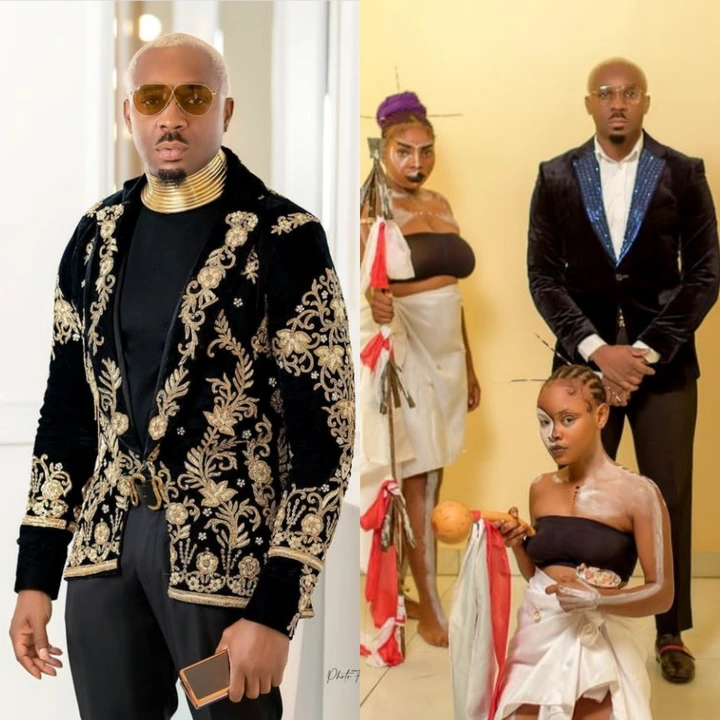 The socialite always makes headlines whenever he attends social events, because he makes his entrances in such a way that it momentarily takes the attention of people away from the celebrants of the occasion and focused on him instead.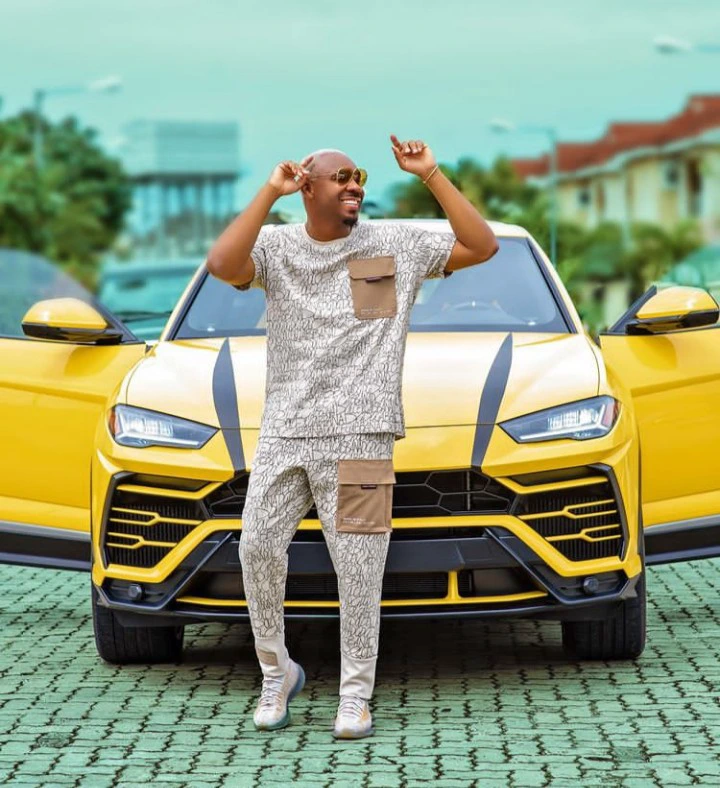 So far, Pretty Mike has made three iconic appearances at events. Check out the three events he attended in spectacular ways below.
Williams Uchemba's Wedding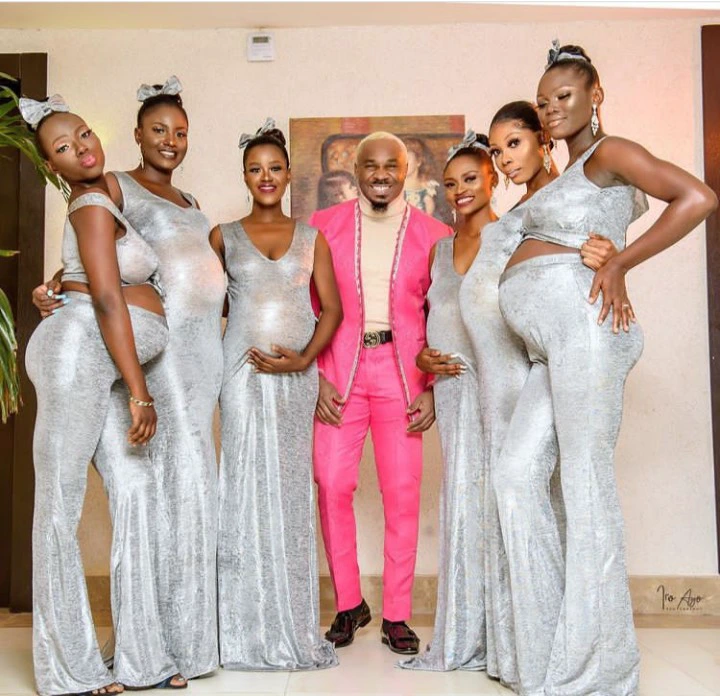 On the wedding day of famous Nollywood actor Williams Unchemba, Pretty Mike attended the reception party in the company of his six baby mamas, who were all pregnant at the same time. This wonderful attendance caught the attention of the guests at the wedding, and Pretty Mike made headlines on entertainment blogs.
Toyin Lawani's Wedding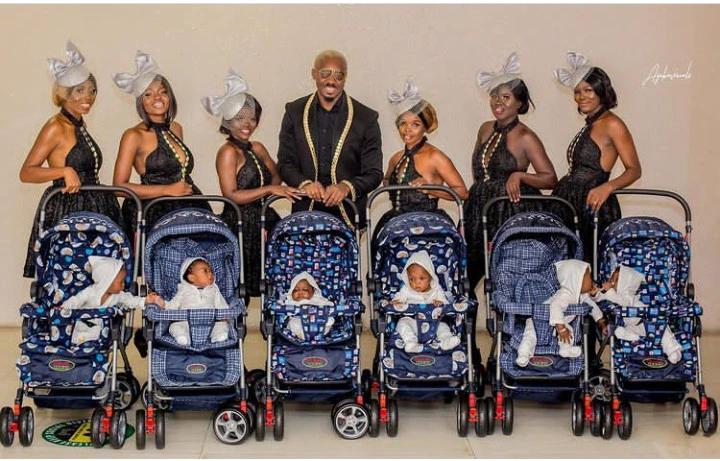 Pretty Mike's next head turning social event appearance was made during the wedding of popular designer, Toyin Lawani and her husband popularly called "The Unknown". The dress code for the event was black, and Pretty Mike showed up again with his six baby mamas, who had now given birth to his six children.
Instigator's Birthday Party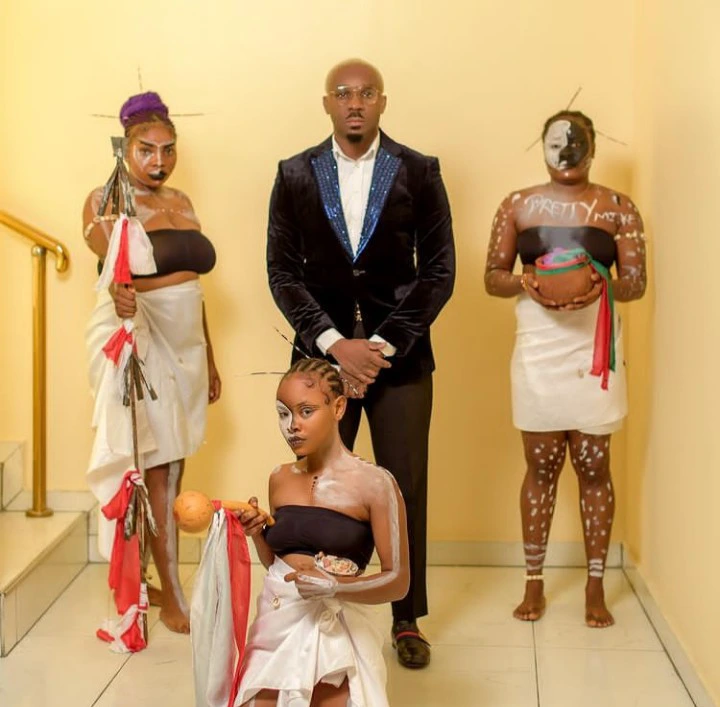 The third and most recent appearance Pretty Mike made at a social event was a rather dramatic one. In order to capture attention at the birthday party of Port-Harcourt based business man popular known as Instigator, Pretty Mike attended with a company of young ladies dressed up as servants of a traditional deity. As usual, he didn't go unnoticed by people at the party and on social media.