Crime
Burning of 30 Passengers To Death: Why Govt. Should Intensify Its Fight Against Banditry
It is saddening that the Northern region which was known to be relatively peaceful, has become a place where acts of terrorism are flourishing like trees planted by the Riverside. Apart from the Boko-Haram insurgents, and Islamic State West Africa Province (ISWAP) fighters operating in the Northeast, the Northwest, and some parts of the North-central have continued to experience various degrees of barbaric attacks and wanton killings perpetrated by terrorists known as bandits.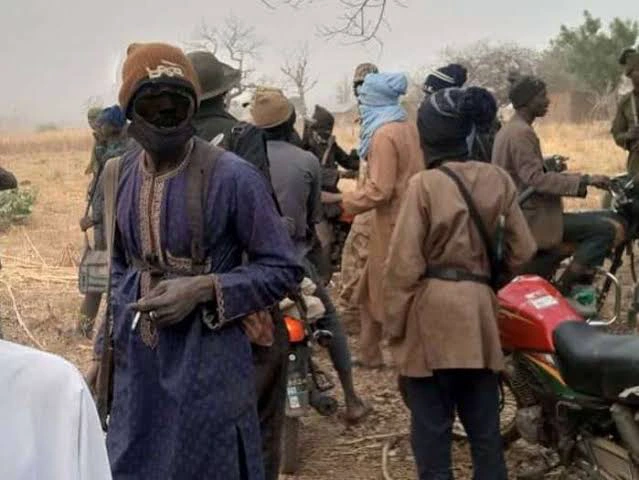 The gangs have been responsible for the criminal attacks and kidnappings in the region, which has led to the untimely deaths of several innocent Nigerians. In a bid to clamp down on the activities of the terrorists, the Nigerian government has continued to invest millions of Naira to fight terrorism and banditry in the Northwest, and other parts of the country. However, efforts by the government, and security agencies, have not been able to end the menace of attacks and killings in the region.
As many Nigerians are still worried over the frequent attacks and killings by the bandits, fresh reports have emerged, revealing that the terrorist had on Monday, burned about 30 passengers to death. As obtained from the report, the ugly incident took place within the Sabon Birnin local government area of Sokoto state. This is indeed, a sad report, that should also serve as a wake-up call for the government, to intensify its fight against banditry in the country. This is because, the barbaric attacks and killings by the terrorist groups, have continued to impact negatively on the country and its economy.
For instance, a lot of farmers are now afraid to go to their farms. This has seen the price of food items in the country, rise above what it used to be. Aside from this, people are no longer safe in their own villages. This is not to forget the recent attack on travellers along the Abuja-Kaduna Road. Arguably, the waves of attacks and killings by these bandits, have become threats to the ability of the government to discharge its primary responsibility, which is the protection of the lives and properties of citizens. As such, the government should, as a matter of necessity, intensify its fights against banditry in the country.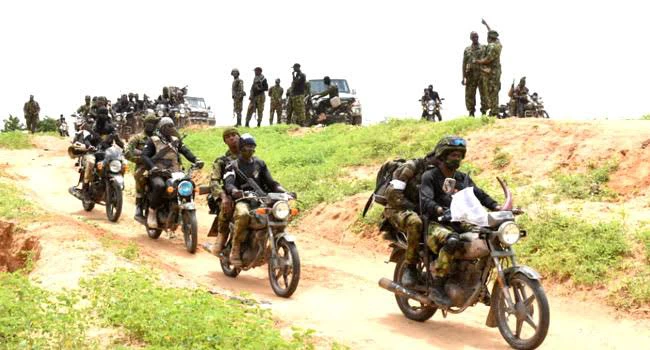 Arguably, the way these bandits are operating, has revealed that there is a need to intensify the fight against them. In my view, this would help to restore security in the region, and also encourage farmers to return to their farms. It would also help to address the rising costs of living in the country, and equally restore public confidence in the government, and our security agencies. You will agree with me that the bandits are obviously upgrading. Therefore, the government should equally step-up its fight against terrorist groups operating in the Northwest region of Nigeria.