Entertainment
" My Blood, It's Your Day"- Regina Daniels Celebrates Her Elder Brother, Sammy
Birthdays are significant events in our lives. It's a day when all of your loved ones gather to honour and celebrate you. Regina Daniels is full of excitement today. Sammy, one of her brothers, has today added another year to his age.
Regina Daniels is ecstatic, and she has come to Instagram to drop some positive words about her brother, Sammy, and to wish him well.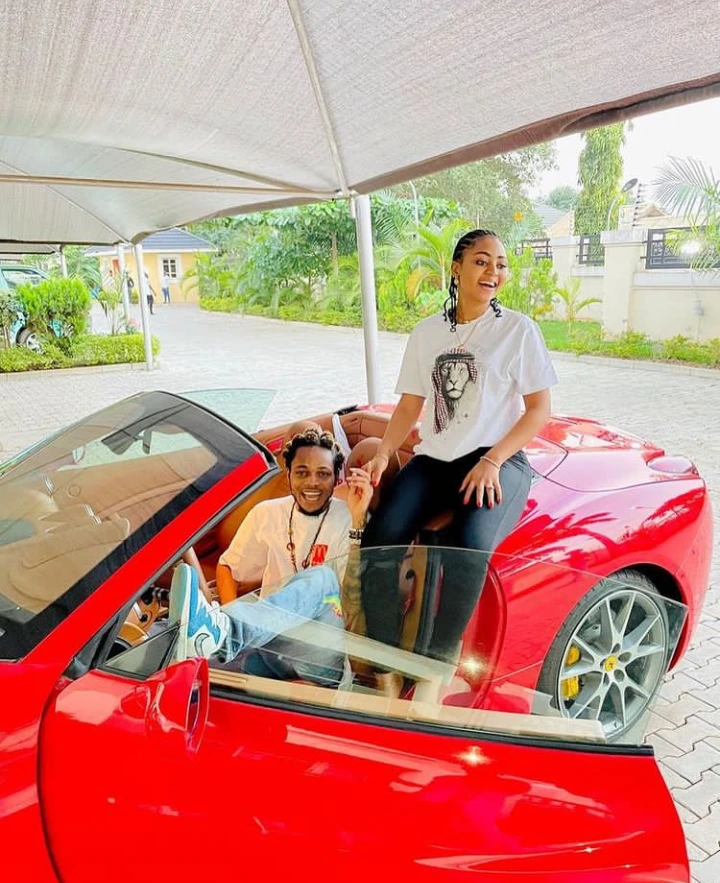 According to the stunning actress, words failed her when it comes to describing how incredible the celebrant is, not only as a big brother but
also
as a partner.
She then went on to call him "her other half." She praises him for being him, for his love, for his support, for his protection and for always being there for her whenever she needed him.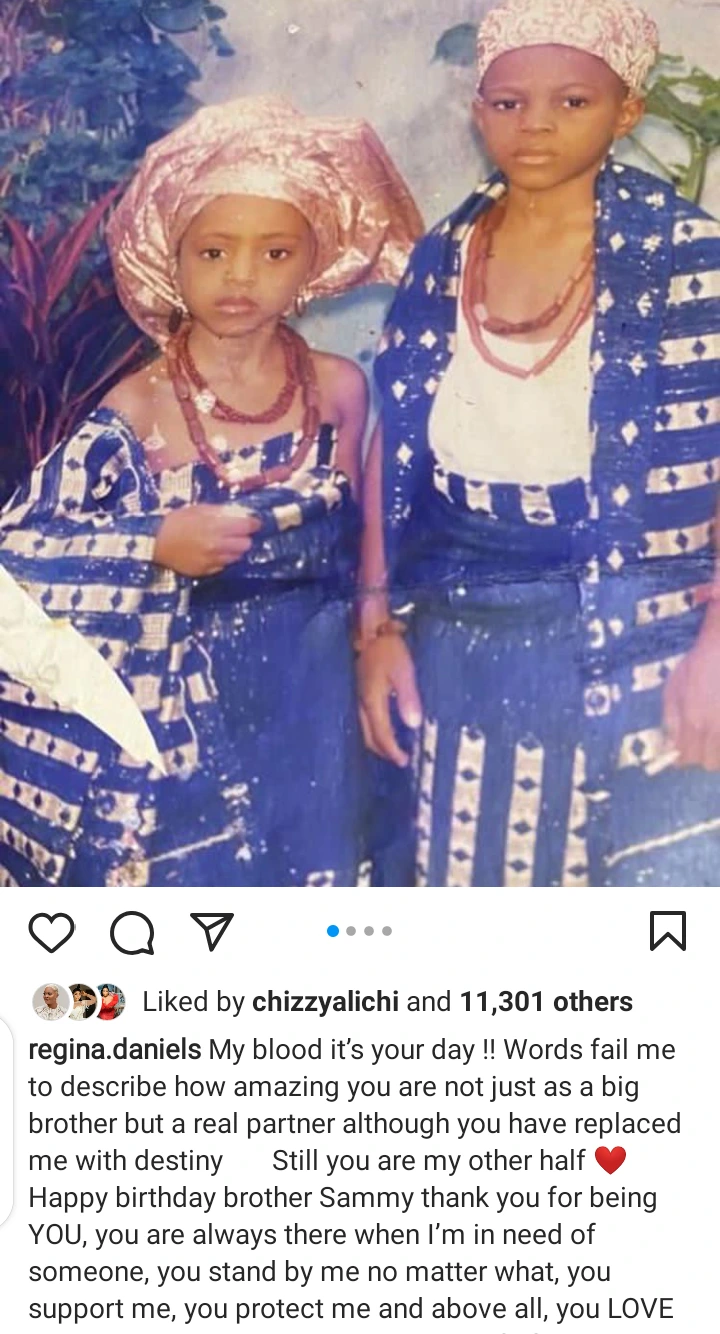 She then prays to God to always empower him, to grant his heart's wishes, to bring his ambitions to fruition, and to help him excel in all aspects of his life.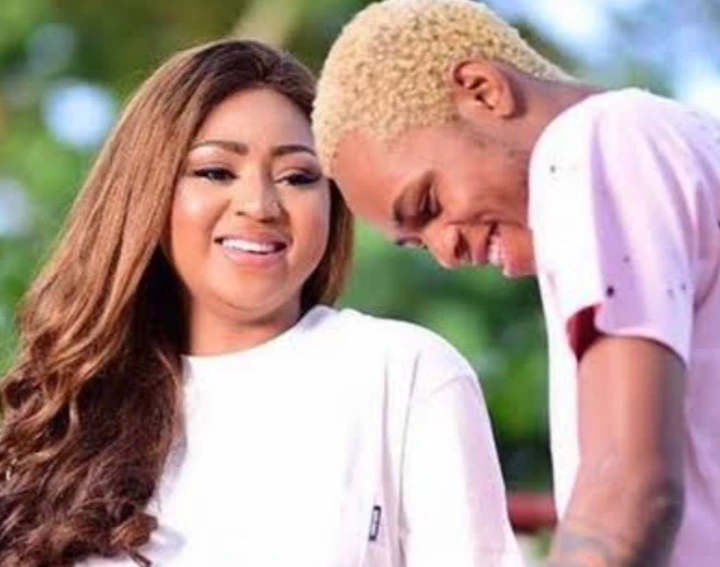 Sammy, happy birthday, and many happy returns of the day.