Entertainment
'Benin Your Girl Is Coming Through' – Destiny Etiko Says As She Travels For Christmas Break (PHOTOS)
The famous and beautiful Nigerian Actress, Destiny Etiko shared a video on her official instagram timeline telling her fans that she is traveling to Benin for Christmas break. Destiny Etiko is one of the Nollywood Actresses that are very active on social media.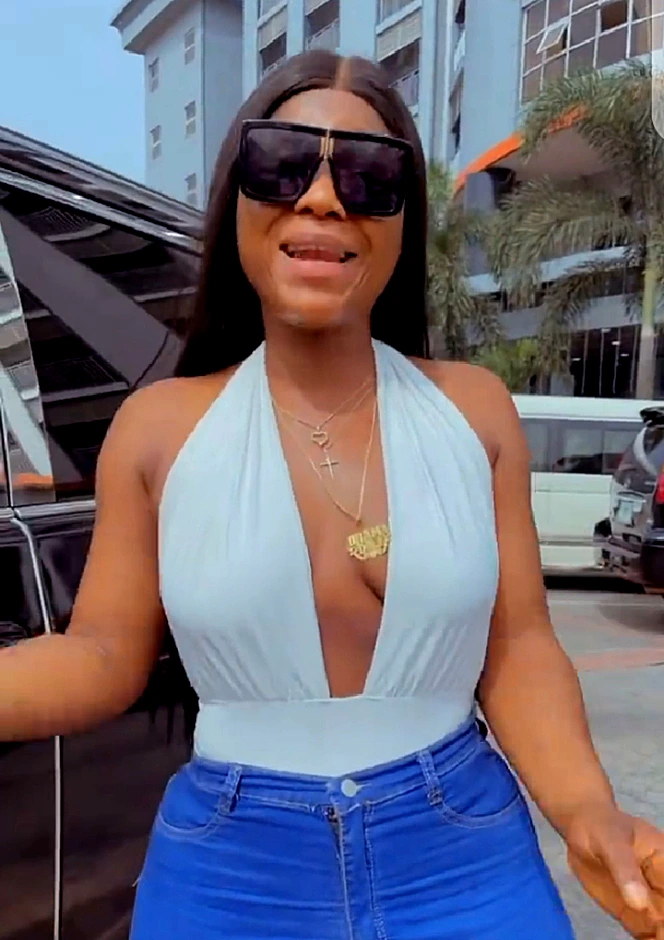 Destiny Etiko posted the video on Instagram and then she Wrote: 'Benin Your Girl Is Coming Through'
Below are the Amazing pictures of Destiny Etiko carrying her logage as she set to travel to Benin.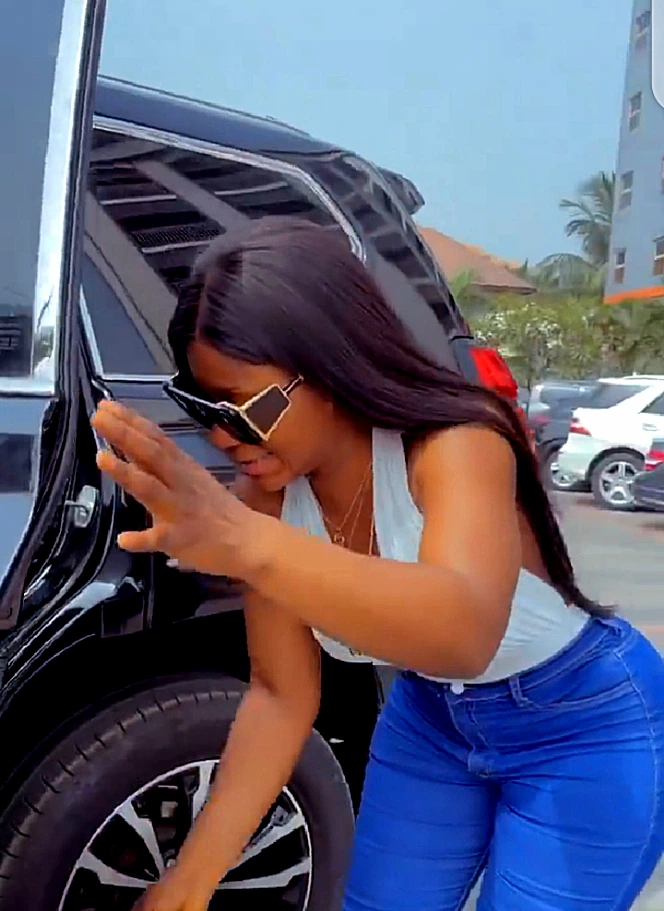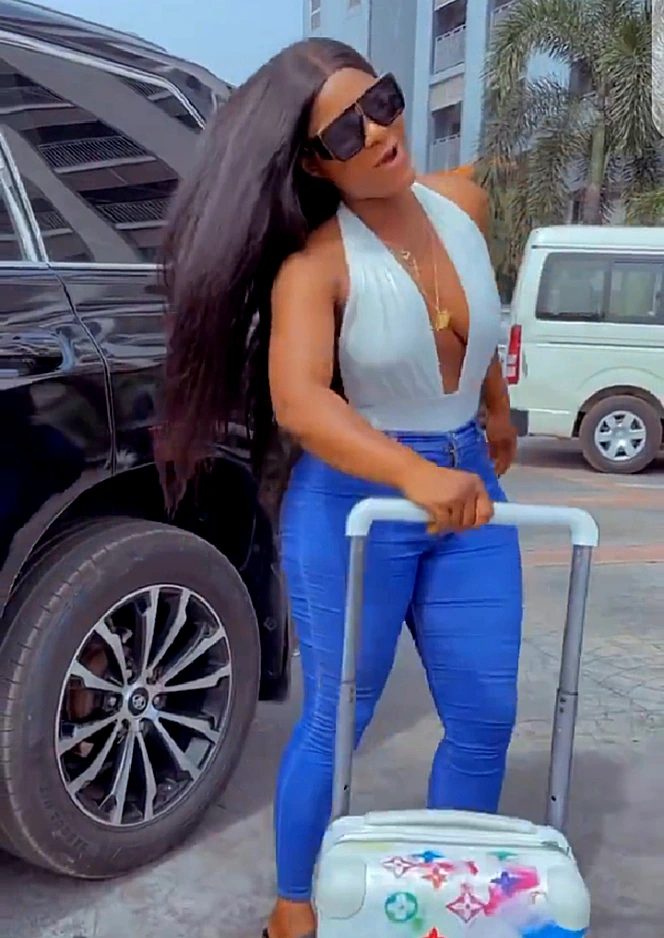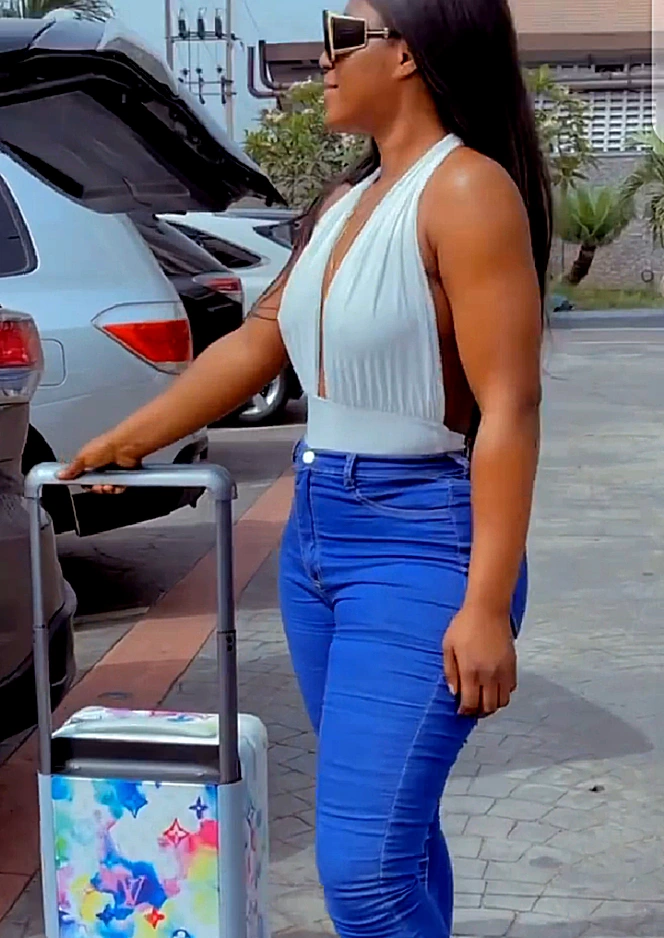 Her fans from different states especially those from Benin wished her safe journey in the comment box while others sent her a direct message through her inbox.
Destiny Etiko was said to have travelled for Christmas Break while some fans said she is going to attend a show in Benin.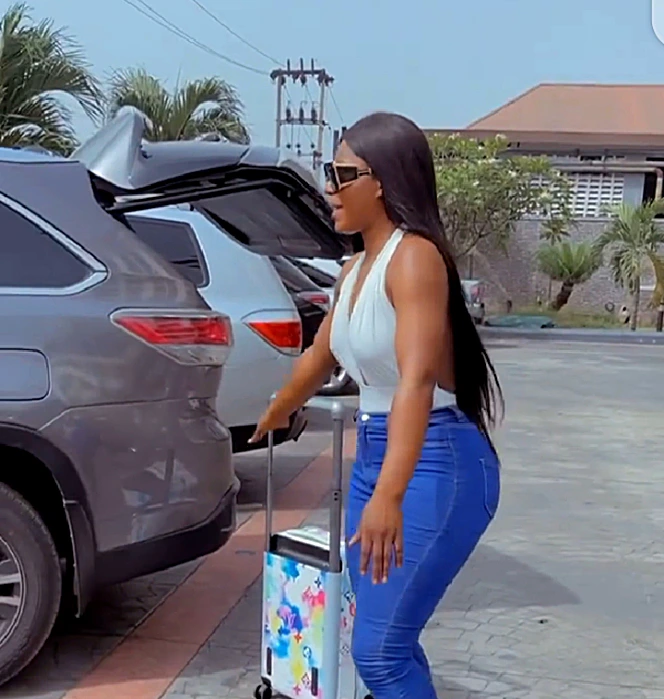 But the truth is that she's going there for both Christmas Break and also to attend a Show in Benin.