Latest News
Some Bandits Have Been Arrested, And Many Weapons Also seized As The JTF Keep Bombing Their Hideouts
It is no longer a new development that the federal military troops have been launching both aerial and ground strikes on the bandits in their forest hideouts in Zamfara State since the past few days. And the operations have been leading up to expectations. This is as many of the criminals have been killed in the same vein that their shelters and strongholds have fallen into ruins and ash from being razed down.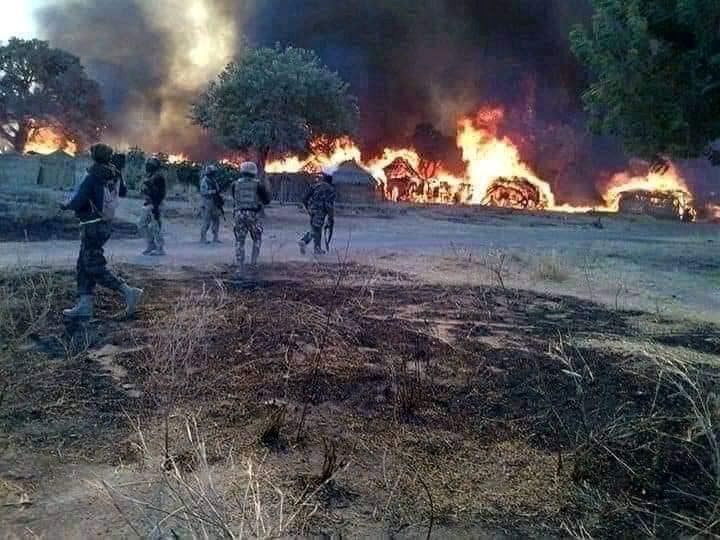 It all started as the bandits tended to go out of control with their increasing dreadful daily attacks on the society and the citizens. By so doing they Kidnapped, killed, destroyed and robbed with delight. And as they continue to wreck havocs on others, they have seemingly adopted three modus operandi. They are:
1.) Frequent invasions of schools and kidnapping of students without regards to their age and cadre as they have raided and kidnapped even primary schools and their pupils!
2..) Attacking government-owned facilities. Examples are their shooting down of one of the country"s fighter aircrafts as it was merely flying pass their hideout in the forest. Another was the recent attack on the highly reverred Nigerian Defence Academy (NDA) in Kaduna. In this incident, they reportedly killed two Military officers, injured two with gunshots and took one hostage, and have not yet released him till now.
3.) Specifically assassinating Military personnel. Examples are: Major General Hassan Ahmed who was shot dead in Abaji, Abuja, and Captain Abdulrahim Bala Na'AlIah whom they strangled to death in his bedroom in GRA, Malia district of Kaduna.
The list of the recent unlawful and inhuman activities of the bandits is inexhaustible. And as government has been clamping down on them directly in their Zamfara forest hideouts and strongholds, scores of them have been Killed, many injured and some arrested, albeit a handful of others allegedly escaped. Another major success that has been recorded by the Military forces is the recovery of many weapons of assorted types during their sustained onslaughts on the bandits' hideouts.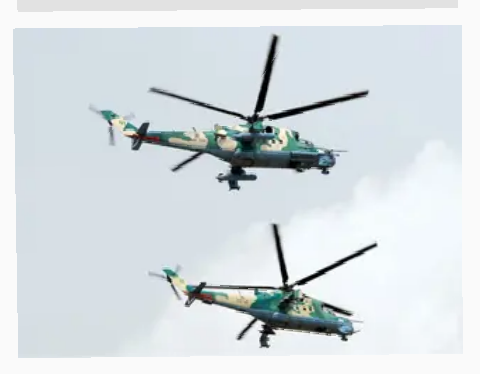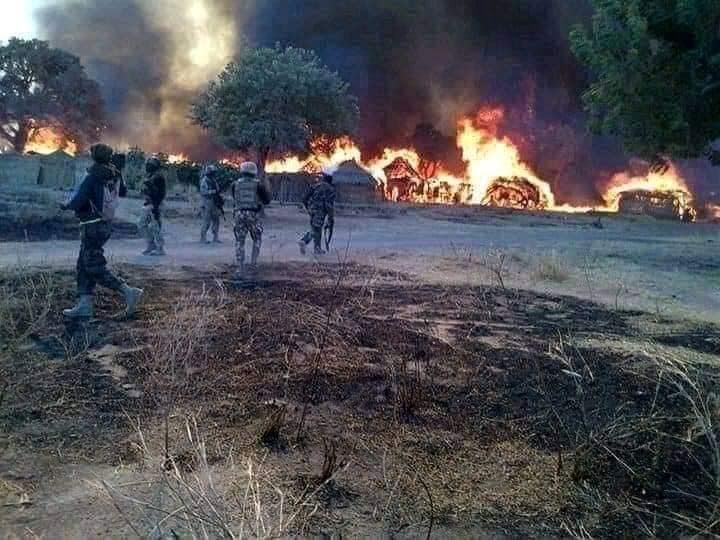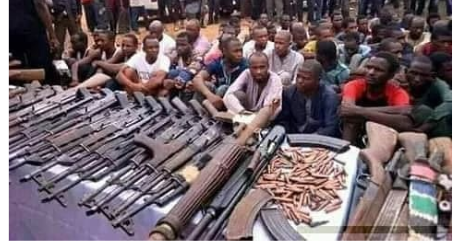 An image of some of the arrested bandits and the assorted weapons recovered from them
But the question now as some members of the public have been asking is, "what difference does it make to arrest the bandits when they will also be set free in the guise of granting them amnesty like the Boko Haram terrorists?"
So, now that some of the diehard criminals have been captured, what is the next line of action?
Click To Read Full Articles
SORRY GUYS, DUE TO THE CONTENT IN THE VIDEO, WE CAN'T POST THE VIDEO HERE, SO KINDLY 
CLICK HERE TO WATCH IT NOW
For More Gist Update You Can Join Our Whatsapp Page - CLICK HERE TO JOIN