Politics
How Atiku's Recent Meeting With Jandor Could Strengthen PDP In Lagos State
A few days ago, the factional leader of the All Progressives Congress (APC) in Lagos state, Dr. Olajide Adediran, popularly known as Jandor, and members of his Lagos4Lagos group, dumped the party, its main opposition, the Peoples Democratic Party. It should be recalled that for a while now, Jandor has been having a running battle with the faction of the APC loyal to Bola Tinubu. This saw the APC conduct parallel ward, local government, and state congresses in Lagos a couple of months ago.
Following the failure of the party's National Secretariat to recognize Jandor's faction, the Lagos4Lagos convener, and his supporters from the 20 local government areas of the state, defected to the Peoples Democratic Party (PDP) a couple of days ago. Recall that the group was recently received into the fold of the PDP by the immediate past President of the Senate, Dr Abubakar Bukola Saraki. A few days after Jandor's defection, reports have emerged, revealing that he recently met with Nigeria's former Vice President, Alhaji Atiku Abubakar, in Abuja.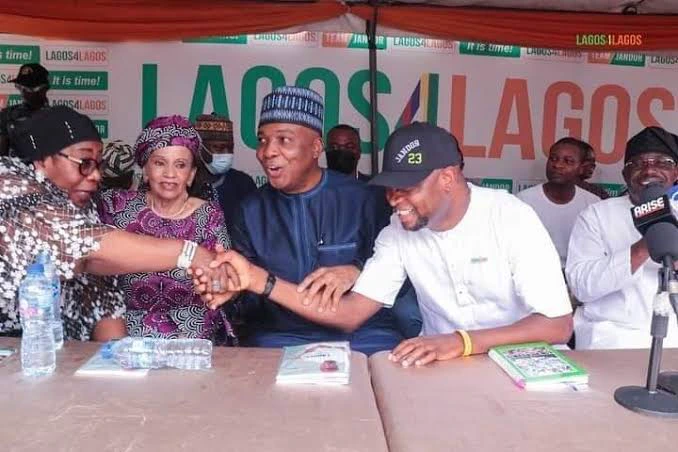 With Jandor's defection, and meeting with Atiku Abubakar, coming at a time when political parties in the country, are already preparing for the 2023 general elections, it can be argued that Atiku's recent meeting with him, could strengthen the PDP in Lagos, as the party aims to end APC's dominance in the state. Arguably, APC's control of Lagos cannot be totally separated from the financial power of the party in Lagos, and the influence of the APC National Leader, Bola Tinubu.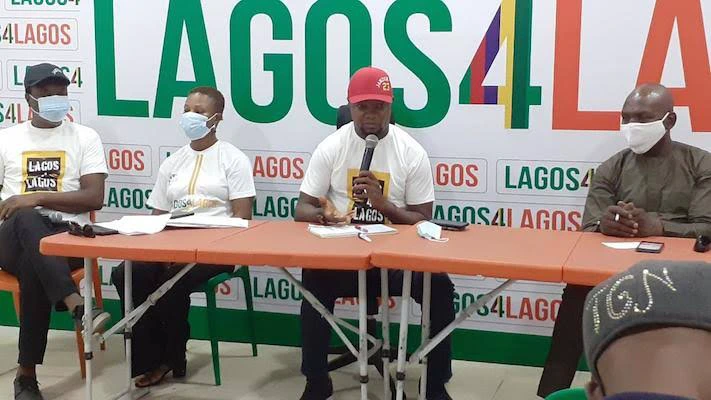 With Atiku coming into the picture, particularly as the 2023 general election is fast approaching, the PDP could become a match for the power and influence of the APC in Lagos. Arguably, this could see some other politicians in the state, who believe that the APC has not given them the necessary attention they needed, move to the PDP.
This would undoubtedly see the party become stronger in Lagos, and perhaps, take over control of the state from the APC. There is no doubt that having more people join the PDP, would reduce the strength and influence of the APC in Lagos state, while the PDP is likely to get stronger as it receives defectors into its fold.