Entertainment
Latest News
How Actress Omotola Jalade Started A Family At The Age Of Eighteen And Became A Successful Actress
Omotola Jalade Ekeinde, made the decision to settle down when she turned eighteen. She said she was at the age of consent and was mature when she met her husband, Captain Matthew Ekeinde. They tied the knot on 23rd March, 1996 and had their first child, Princess Ekeinde, a year later. Omotola's marriage produced four children.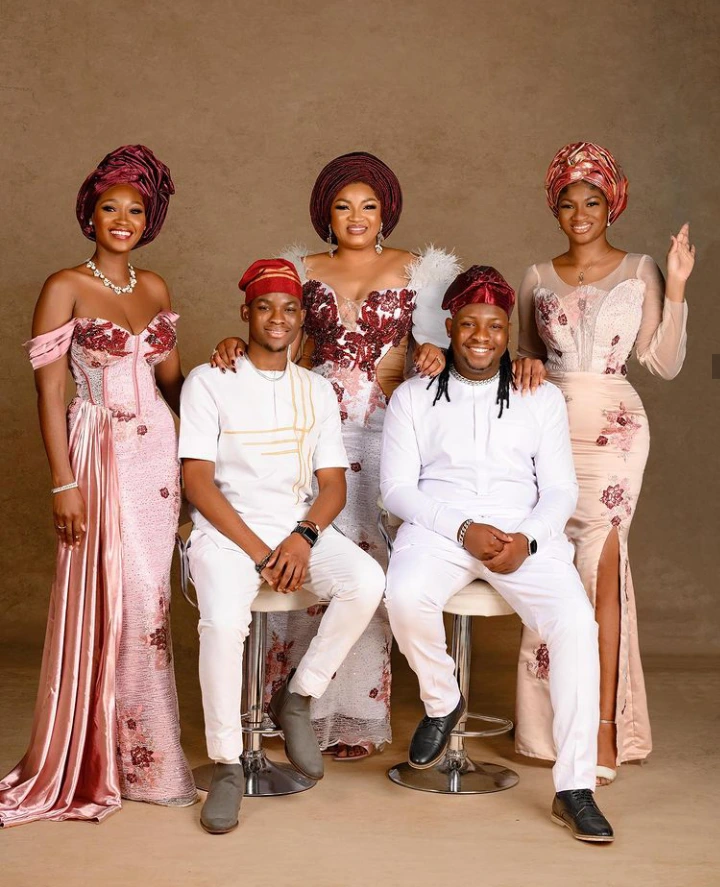 She met Matthew Ekeinde for the first time, when they attended a church service at Iyana Ipaja, Lagos State. She was sixteen at that time. The next day after the service, he visited her house after which he became a friend to her family.
When Omotola turned eighteen, he professed his desire to get married to her, which eventually happened.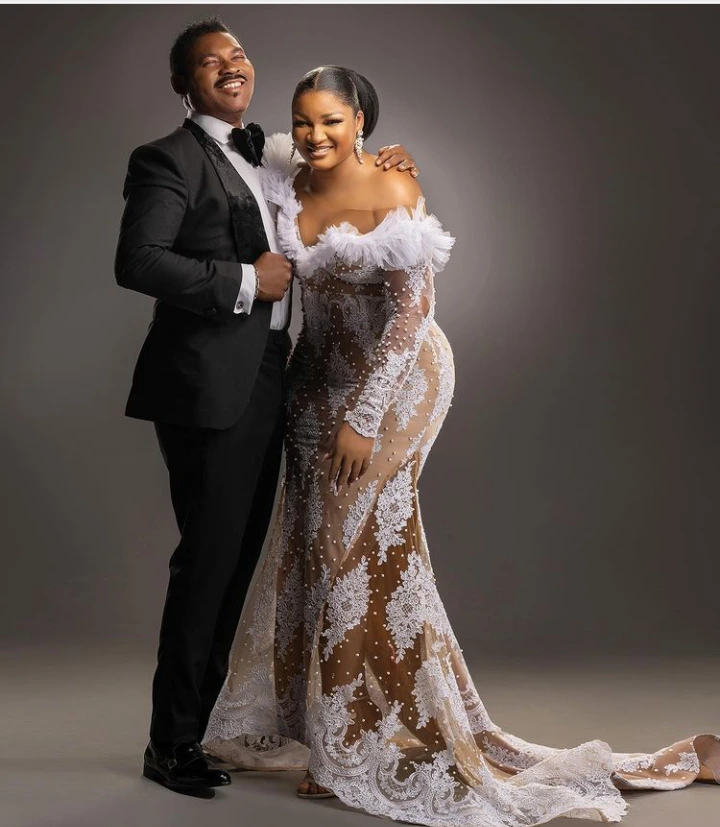 Omotola's career began a year before she got married. Her husband was with her through out her rise to fame.
She has starred in many Nigerian blockbusters and awarded for her hard work. Omotola has been able to successfully manage her family and career for the past 25 years.