Society
4 Male Crossdressers Who Have Declared They Should Be Addressed As Ladies And Not As Men
There are these male crossdressers that have openly declared that they are not men. They have revealed that they should be addressed as female and not male when it's crystal clear they were initially male before they started crossdressing.
1) Bobrisky.
The first person on this list is Okuneye Idris Olarenwaju, better known as Bobrisky. He has declared that he is a woman and not a man, he has always told his follower on how he should be addressed, he has one time disclosed that he should be addressed as "mummy of Lagos" and not a man. He once corrected Tunde Ednut when he addressed him as a man.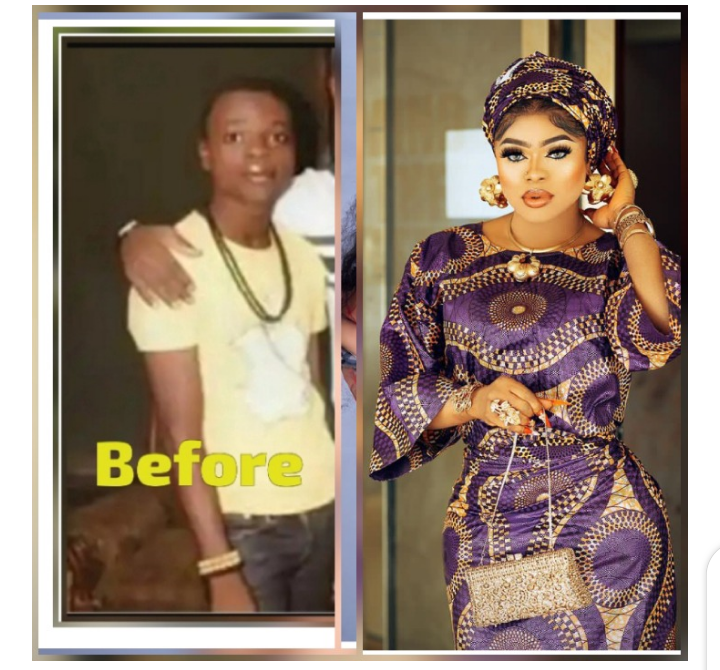 2) Jay Boogie.
Anthony Daniel otherwise known as Jay Boogie, who has always self-acclaimed to be a transgender has openly revealed that he is a lady and should be addressed as one. Anyone who doesn't know Jay might think he is truly a lady, but he is a man.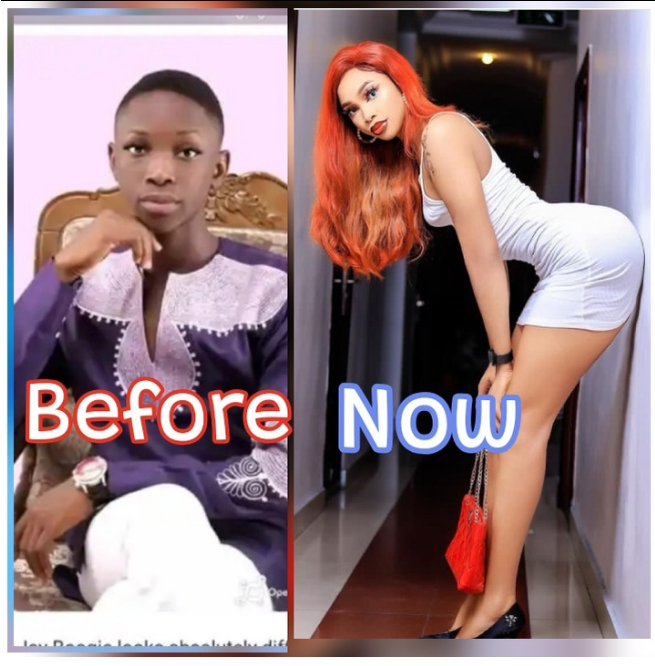 3) James Brown.
Just recently, James Brown told one of his female fans making advances at him that he was not a man when the fan was seen in a Tiktok video claiming to be his girlfriend. He made her know that he is a lady like her and can't be her boyfriend.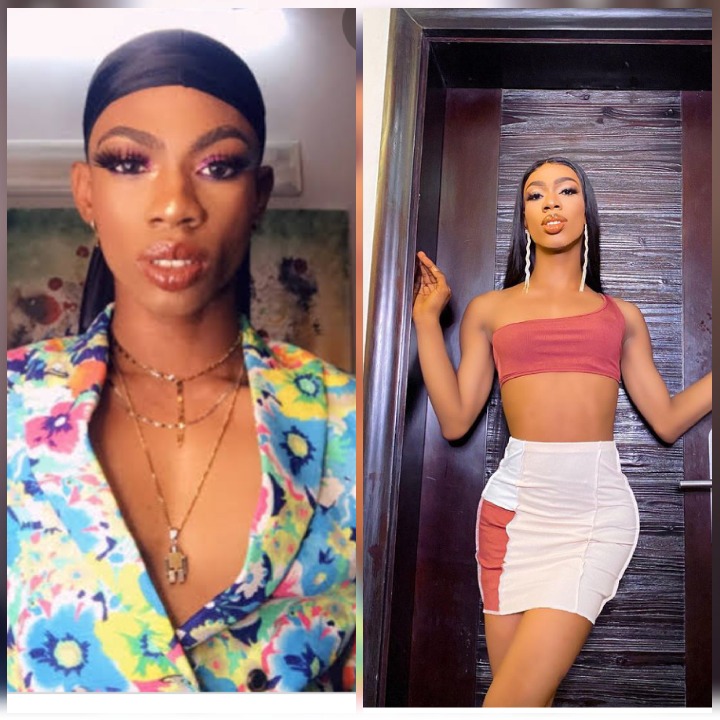 4)Alexander Buchi.
Last but not least is Alexander Buchi, better known as Deevah, he is always speaking about being a lady, he doesn't want to be addressed as a man.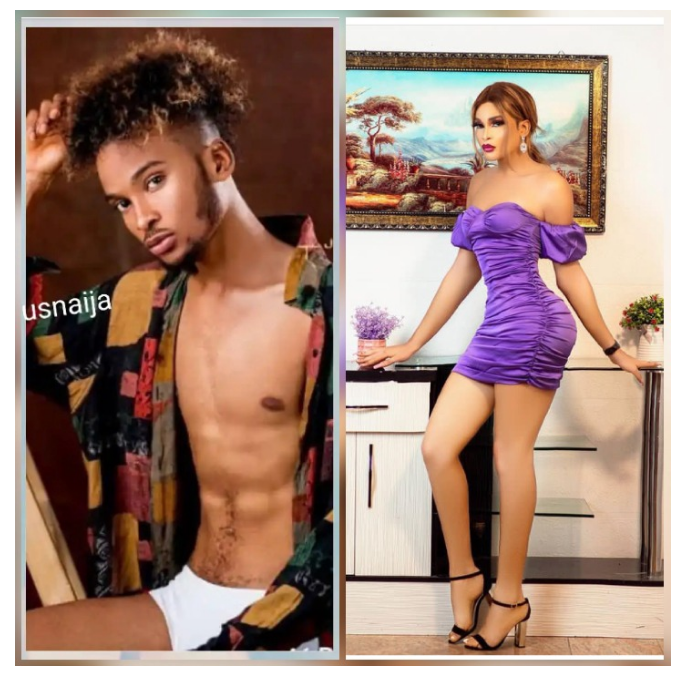 In addition, these crossdressers are initially born as men and a lot of their fans know this, so they find an opportunity to remind them that they are female, while these crossdressers, in turn, shun them and tell them they are women. They feel that since they are dressing like females, they should be addressed.
Click To Read Full Articles
SORRY GUYS, DUE TO THE CONTENT IN THE VIDEO, WE CAN'T POST THE VIDEO HERE, SO KINDLY 
CLICK HERE TO WATCH IT NOW
For More Gist Update You Can Join Our Whatsapp Page - CLICK HERE TO JOIN