Destiny Etiko is one of those actors who began from the ground up. Despite the fact that she did not come from an affluent household, she pursued her objectives and ambitions. The name "Destiny Etiko" is causing quite a stir in the entertainment world. Her fan base and support base continue to grow daily. The Nollywood actress has even amassed a title. She is now dubbed the "Nollywood Dramadoll" or the "Global Dramadoll."
Destiny Etiko's meteoric climb to stardom cannot be credited solely to good fortune. We'd examine some of her lifestyle choices that contributed to her success in the movie industry. Here are some of the reasons she is gaining popularity.
1. She gets along well with other celebrities: The Nollywood actress is adept at establishing relationships with other celebrities. She has a propensity for posing for photographs with her colleagues and other celebrities.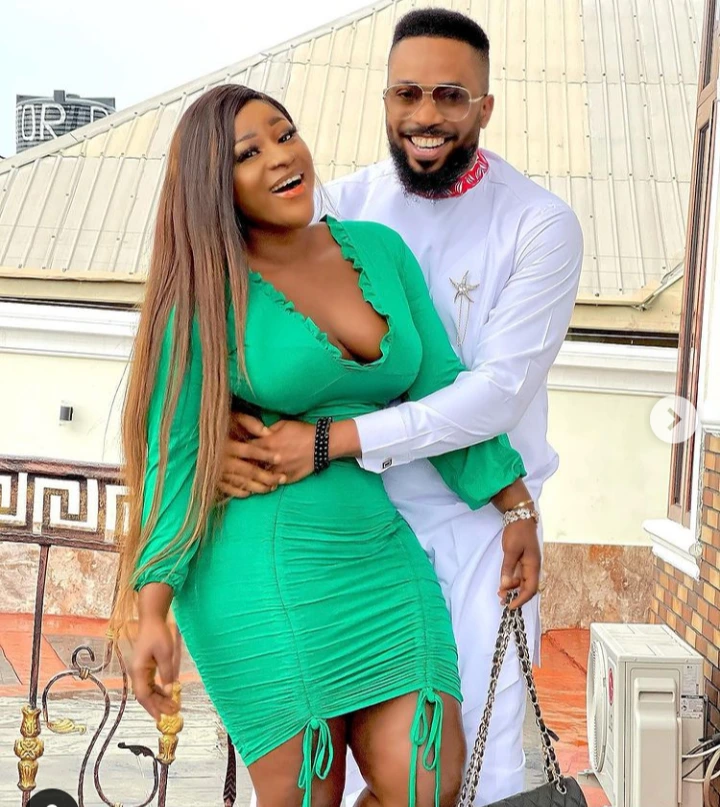 Even if you are not the photogenic kind, she would compel you to take a photograph with her. I want you to notice how pleasant she appears in the photos below when she poses with her colleagues and other celebrities.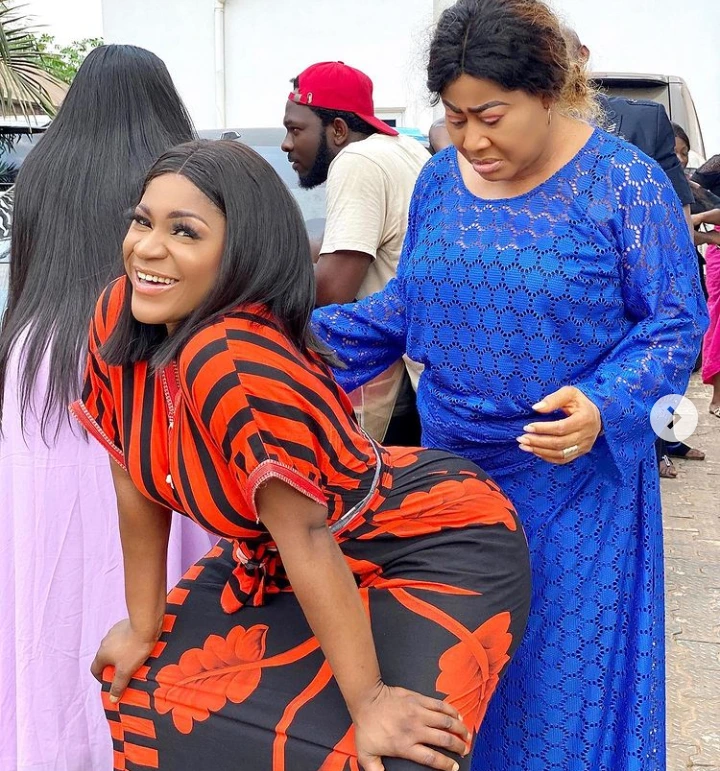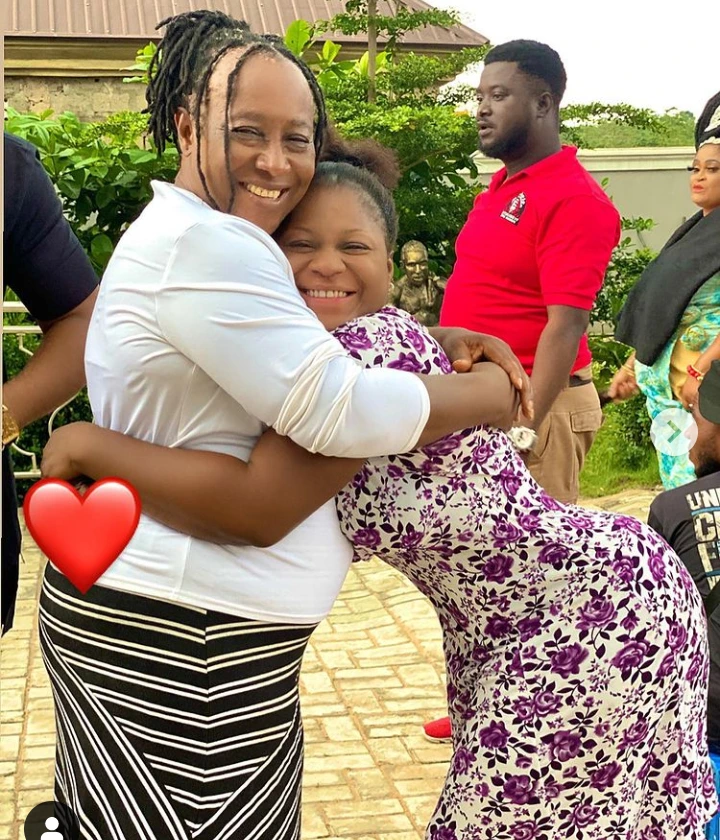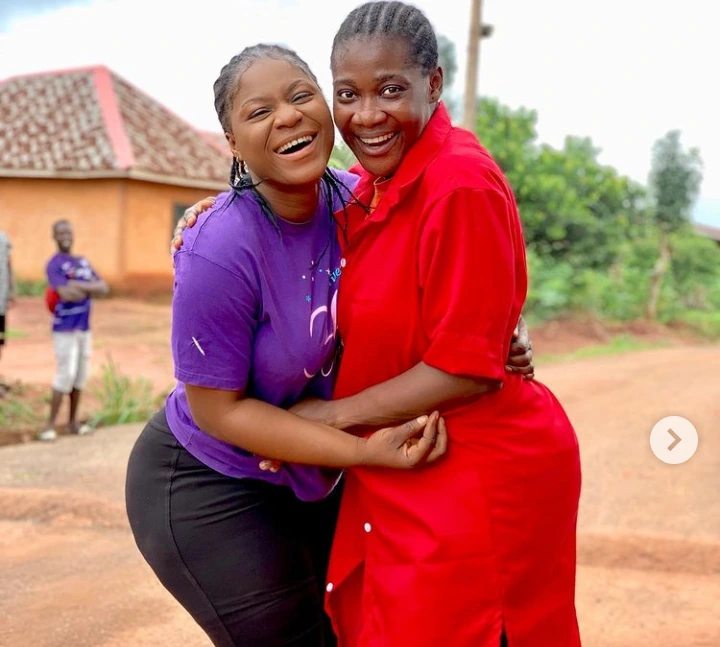 2. Humility and Talent: This is yet another strong quality that propels the actress forward. She is humble enough to take any acting part offered to her in films. Apart from her lack of vanity, she is an exceptionally gifted performer. She excels at portraying both impoverished and wealthy characters in films.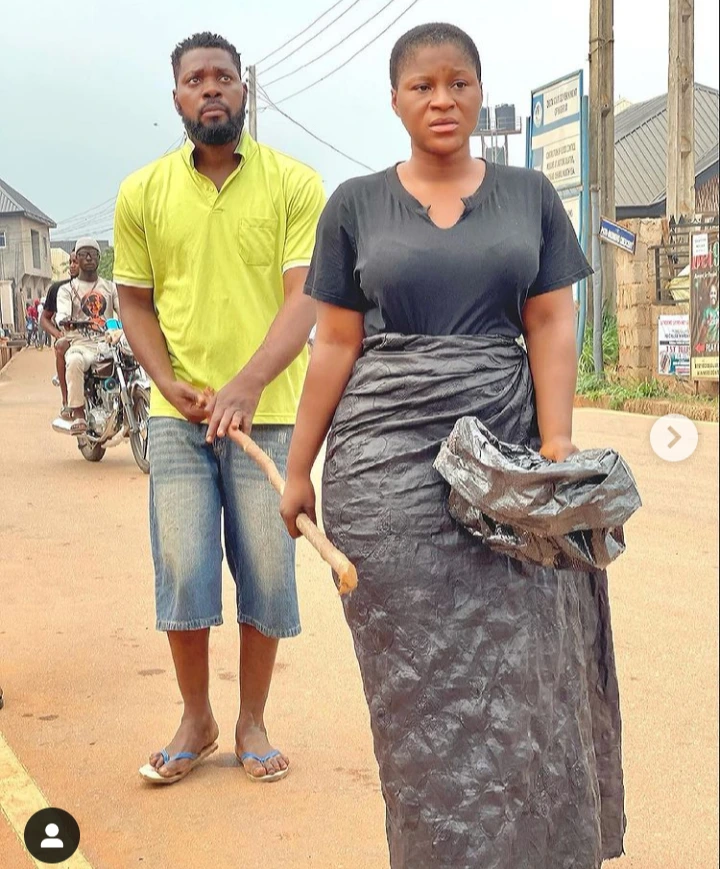 3. Thirdly, she is one of the most social media-savvy Nigerian celebrities. She keeps her followers informed about current events. Additionally, you can access information about other Nigerian celebrities via their social media pages.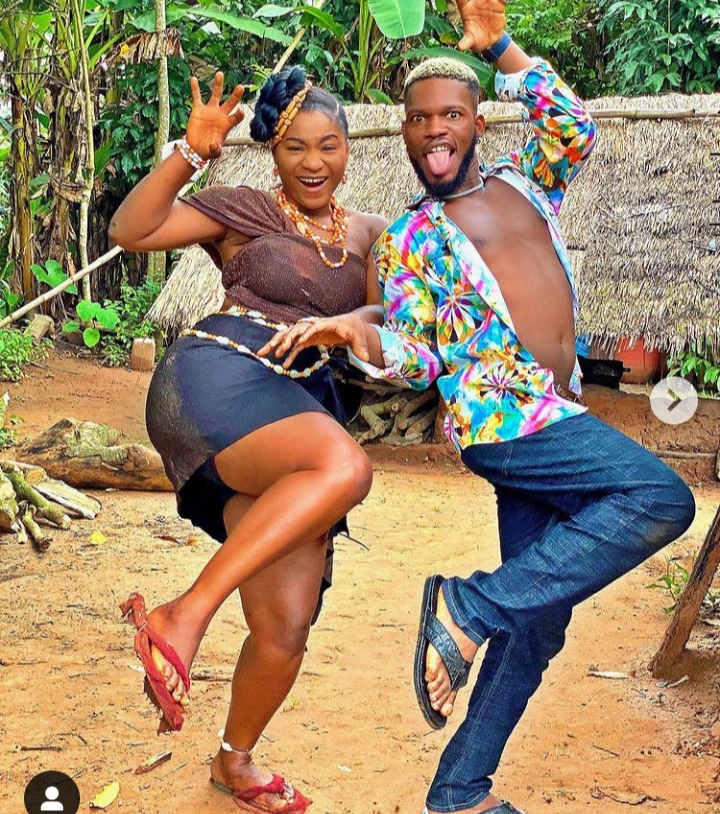 I am convinced that these three lifestyles are the reason for the actress's increasing popularity. Other upcoming actors and actresses can learn from the youngster. You may provide further justification in the comments section. I appreciate your time.
Click To Read Full Articles
SORRY GUYS, DUE TO THE CONTENT IN THE VIDEO, WE CAN'T POST THE VIDEO HERE, SO KINDLY 
CLICK HERE TO WATCH IT NOW
For More Gist Update You Can Join Our Whatsapp Page - CLICK HERE TO JOIN