Education
2 Schools The Lagos State Government Ordered Closure Due To Students Death
The Lagos state government has declared a shut-down on two schools over the death of student(s) and this is quite unfortunate.
The tragedy that happened in these different schools is an eyesore that shouldn't reoccur.
1. Dowen College
This college was indefinitely closed by the Lagos state government over the death of Sylvester Oromoni, a 12-year-old boy who sustained serious internal injuries as a result of students bullying him, which led to his death.
The Lagos state government in seeking justice to the victim ordered the closure of the college for investigations.
As we await for justice to be served, the college remains closed.
2. Ojodu Grammar School
This Grammar school was closed down by the Lagos state government some hours ago over the tragic accident that took the lives of some unconfirmed number of students after the school's closing hour.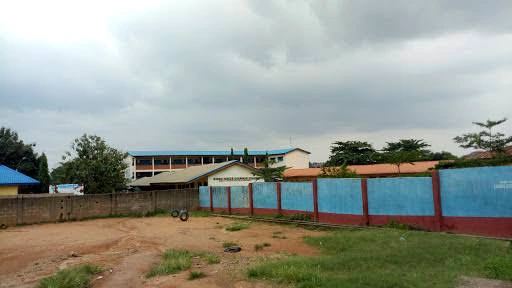 Due to the incident, residents and students of the school decided to protest over the death of the kids and in the process of protesting, several properties were damaged which resulted to the action taken by the Lagos state government.
In less than a month, over 15 innocent children have lost their lives. What exactly is happening this period? Why are innocent children losing their lives? What are we not doing right?
We need to give full attention to the well-being of our children. The Lagos state government should ensure that every child is protected both within and outside the school's premises.
If proper investigations are carried out to know the exact cause of these students deaths, then I strongly believe there are ways to prevent the event from reoccurring.
In my opinion, I would advise that all school activities within the country be suspended till next year January. We are in a festive season and there will be lots of movements and celebrations within the country. It's best for the kids to stay close to their parents.