Entertainment
2 reasons why Angel might not escape getting nominated by fellow housemates today
Big Brother Naija season 6 star, Angel Smith, is considered one of the most vibrant female housemates of the shine ya eye edition. This is because of her easy-going and jovial lifestyle, love for parties and crazy dress sense.
Angel has managed to escape being nominated by fellow housemates since the shine ya eye season started. One may say that she knows how to play the game so well and has managed to win the hearts of many with her strategy.
However, I doubt if Angel would be able to evade getting nominated today considering some factors.
2 reasons why Angel might not escape getting nominated by fellow housemates today
1) Test of fan base strength
The housemates may want to test how strong she is on the outside. Most of the housemates have seen how strong White Money, Queen and some of the other housemates' fan bases are. They know that standing up against them during possible eviction might lead to their doom on the show. But they have not tried out Angel to know how strong her fan base is; they might want to give it a try today.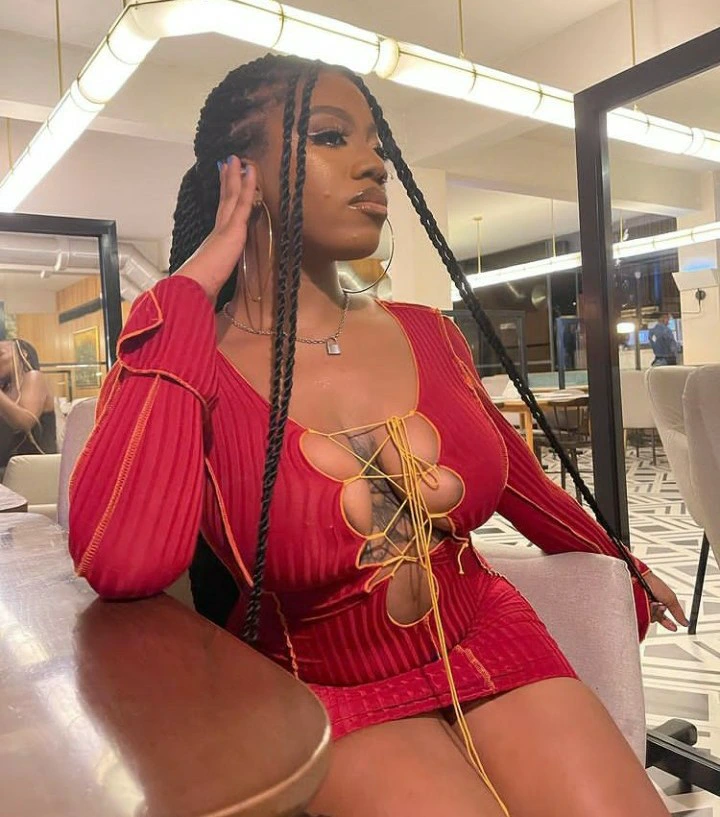 2) To experience the pressure or tension associated with getting nominated.
No doubt, the word 'eviction has a way of affecting each of the housemates mentally. It makes them tense and that is why they don't feel happy each time they are nominated for possible eviction. Angel has never been in such a mood since the show started. The housemates might want her to feel the pressure that comes with being nominated for eviction as to tell her that Big Brother house is not just for fun but has other sides of it.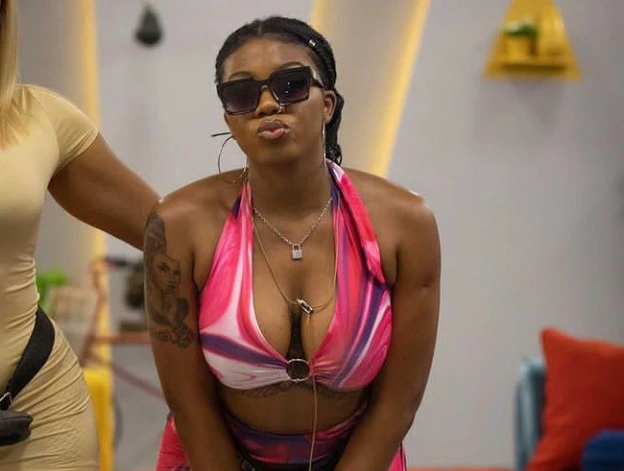 What do you have to say about Angel not being nominated by the housemate since she came into the house? Do you think she will be nominated today? If yes, who do you think might mention her name in the diary room?
Click To Read Full Articles
SORRY GUYS, DUE TO THE CONTENT IN THE VIDEO, WE CAN'T POST THE VIDEO HERE, SO KINDLY 
CLICK HERE TO WATCH IT NOW
For More Gist Update You Can Join Our Whatsapp Page - CLICK HERE TO JOIN